About HCST
Southern California's leading utilities and material transportation providers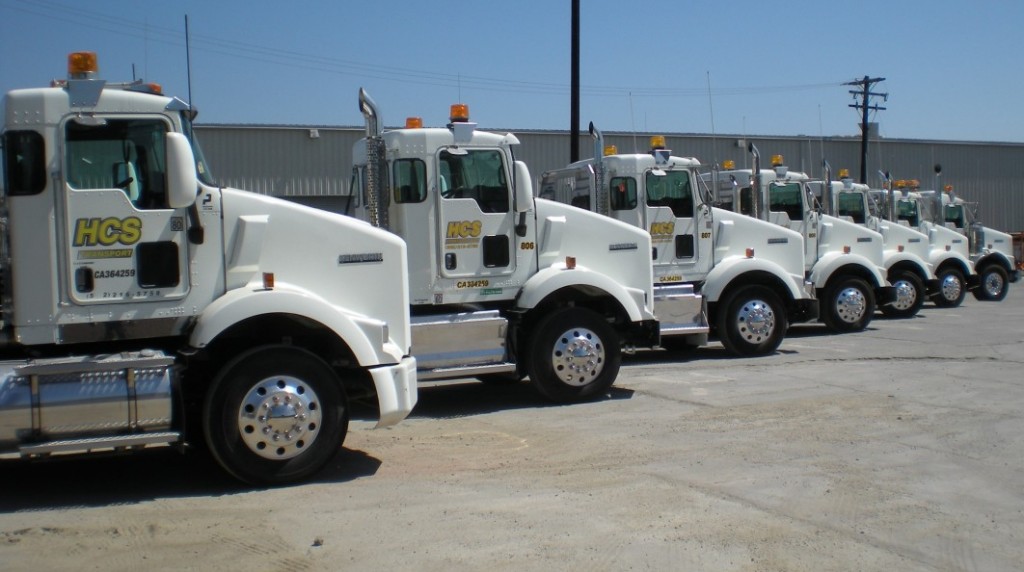 With an unparalleled commitment to quality, safety and service excellence, HCS Transportation has become one of Southern California's leading utilities and material transportation providers. With a state-of-the-art fleet backed by one of the industry's most experienced teams, HCS Transportation has earned a reputation as the go-to choice for heavy hauls, transport logistics, crane moves and more.
Heavy Haulers
Since 2006, HCS Transportation has been leading the pack in heavy hauling, and the partner of choice for electrical line contractors. With a vast and flexible fleet of haulers, HCS Transportation supports a wide range of industry needs, from transformers hauls on multi-axle trailers, to 120' TSP's on stretch trailers. And of course, we're always there to help with day-to-day material relocation too. At HCS Transportation, no job is too big or too small.
Advanced Technology
Doing it right takes more than just a great team. It takes the right team with the right technology. At HCS Transportation, we deploy some of the most advanced technologies available to ensure our customers can expect nothing but exceptional service. Our newly purchased trucks are equipped with the latest GPS tracking and routed with computerized dispatching capabilities. All that means faster service, faster, more efficient deliveries, and a partner you can truly count on.
We offer trouble-free, heavy haul equipment transport, step deck and flatbed delivery to and from California. We also offer nationwide, long-haul and oversize load trucking services for those who need it. And like all services from HCS Transportation, it's all delivered with our personalized customer service and commitment to making each and every job as straight-forward and simple as possible.
Transport Logistics
Got a challenging load that you need shipped? Our team of experts can help. We offer personalized transport logistics service throughout the United States and Canada. Whether its load quoting, planning, equipment requirements or driver selections, we'll tailor the right solution that works for you.
Our experienced staff has experience shipping all types of machinery and equipment from heavy construction and power plant payloads, to wind energy and lift equipment. We even handle over-dimensional and super loads. Chances are, if your company can provide it, our company can ship it.